JOIN GROUP
- FREE PRIVATE FACEBOOK GROUP
TLC ~ TRANSFORMATIONAL LIFE CHANGES
MIND ~ SPIRIT ~ BODY [click link below]
For
In Office
Appointments [Click Below]
Welcome to Blossom Therapeutics
~ Family Massage & Wholistic Wellness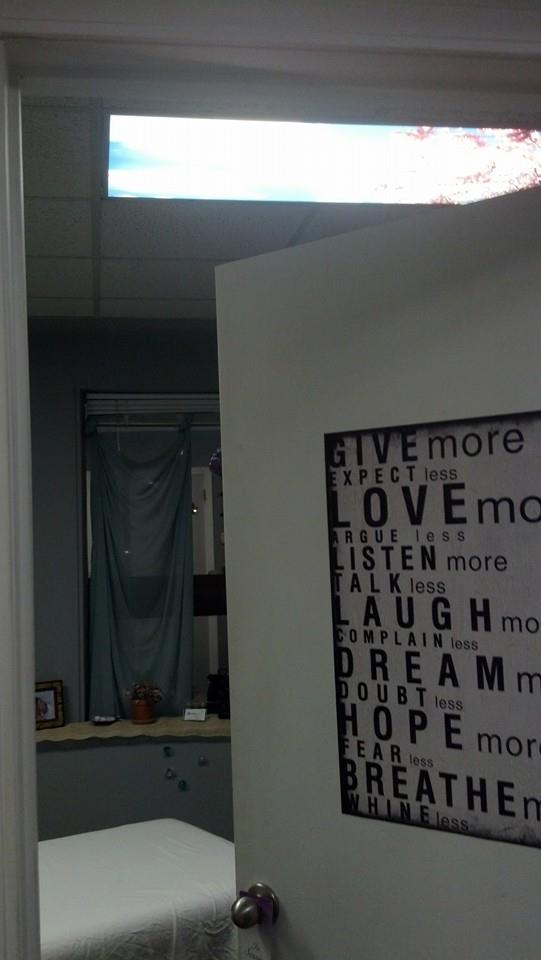 Blossom Therapeutics is here to assist you and guide you every step of the way in reaching your Life, Health, and Wellness goals. Wellness is not simply the absence of disease. The key to wellness is a balance of Mind, Body, and Spirit. We focus on all three. One is not separate from the other. The beauty of 'whole' health is when we begin healing in one area, healing can't help but happen in the others. Whether you are looking for improvement in your emotional, physical and/Or Spiritual health...we can help.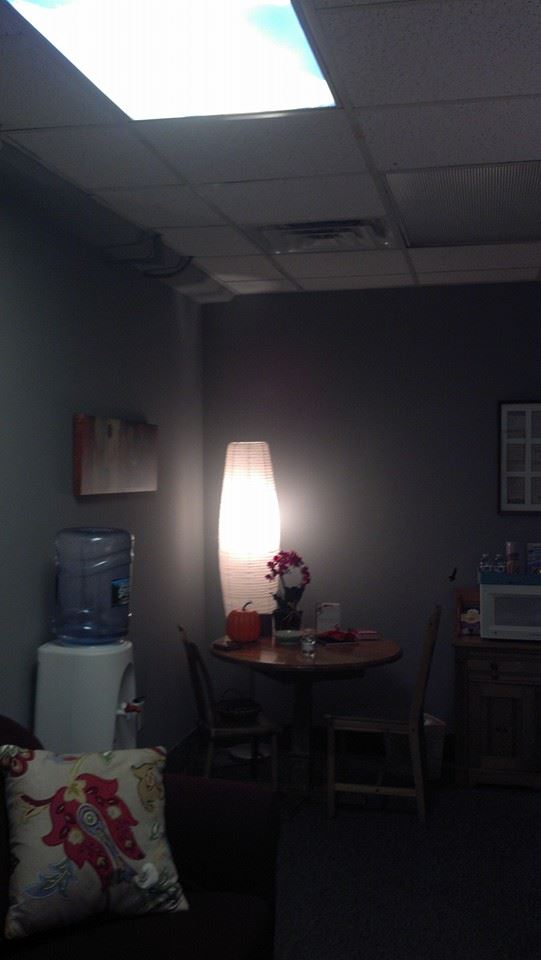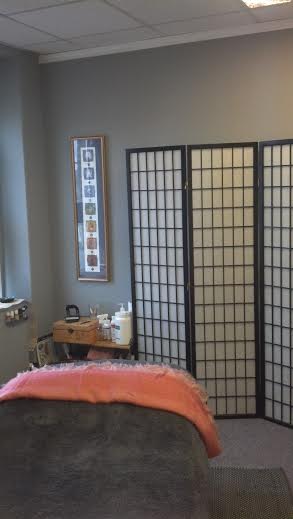 FOUNDER ~ the 90 Day TLC Mentoring/Coaching Program "From Chaos to Calm"
Intuitive Spiritual/Wholistic Wellness Coaching ~ incl. Mind Body Medicine (Certified)
Energy ~ Reiki Master/Teacher ~ Practitioner
Massage Therapy ~ Bamboo Massage, Swedish, Deep tissue, Myofascial release
Is there a transformational life change or enhancement in your life you'd like to see? Physical, (pain management, illness or condition) Emotional/mental (anxiety, depression) Spiritual? There is a trend of people coming that simply feel something is "missing" or they feel they should be doing "more" and they are not sure what, or after having raised children, left a relationship have a bit of a lost a sense of self. In these challenging changing times illness/anxiety confusion seems epidemic.
The Mind/body Medicine approach can be key in assisting you manage your own wellness and in finding your own answers. This simple work is life changing, and as clients have said, even fun! (see testamonials) Masage Therapy can be a great addition to complement this work.
Please call for a FREE 30 minute mini consultation and see if my TLC 8 week Program may be a fit! : )
Be well ~ Stay well,
Lisa #585-739-4881
Note* Wholistic Wellness/Coaching sessions are by Phone, Video Chat, and/or in Office.
"The Customer, the most important visitor. He is not dependent on us. We are dependent on him, He is not an interruption in our work but the purpose of it. We are not doing him a favour serving him. He is doing us a favor by giving us the opportunity to serve". ~ Gandhi
This site is always a work in progress ~ thankyou for your patience :)